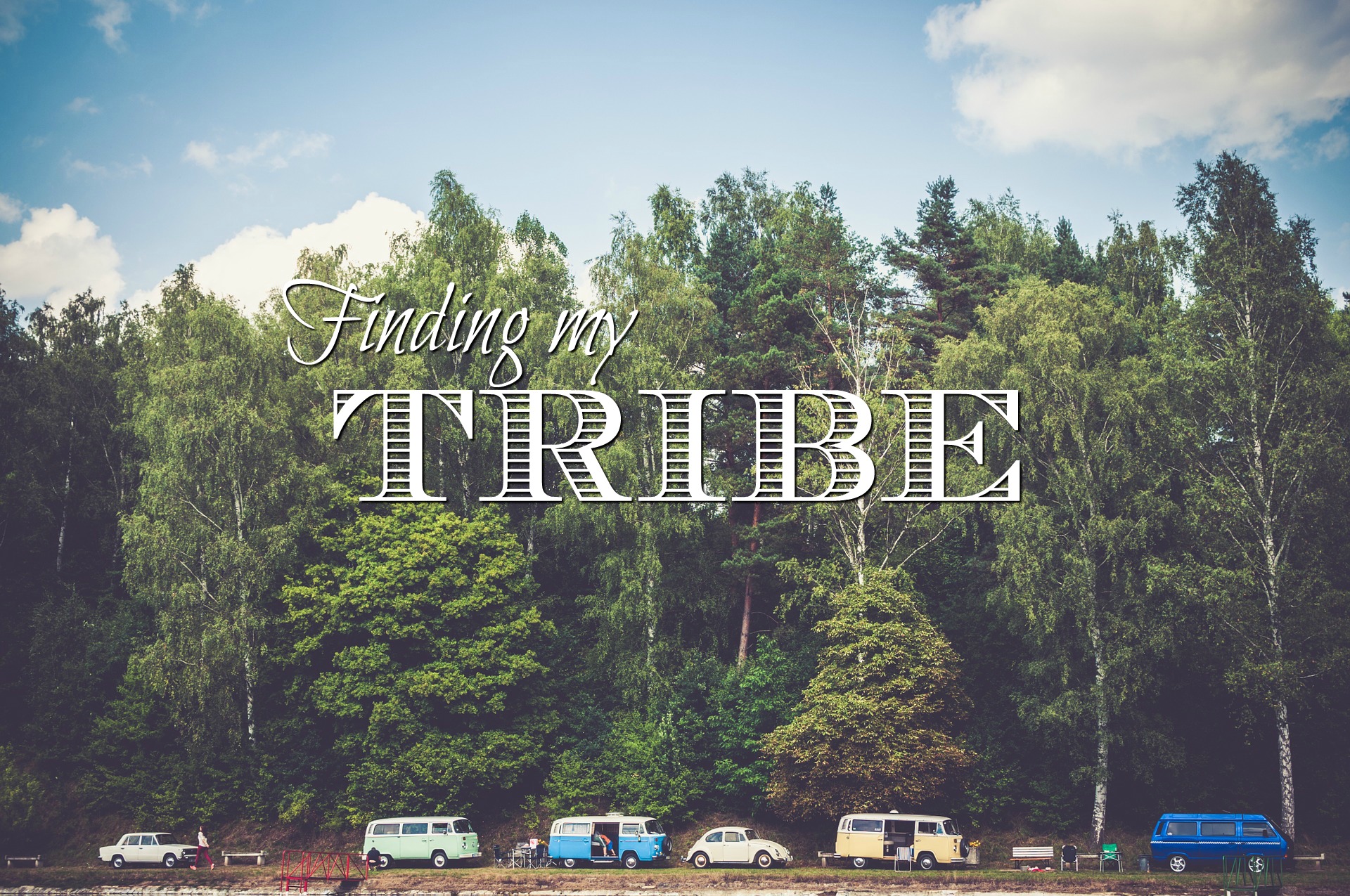 Here we are on Day 6 of Natalie's 10 Day Freedom Plan Blog Challenge and todays topic is something I'm excited to write about.
The challenge is to write about someone you admire, that inspires you, that you would like to be your mentor. Why you admire them, and what couple of questions you would ask them if you were to meet them in person.
My person is Michelle Schroeder-Gardner – even though her last name is a little hard to spell, her first name rocks and so that's why I've picked her. (Just kidding, duh!)
Who is Michelle, and how does she inspire me?
Michelle is the author/owner over at makingsenseofcents.com, a personal finance blog. She started the blog in August 2011 when she had student debt that she was trying to pay off. Since then, she's paid of the student loans (really quickly) and been a prolific and consistent poster.
She and her husband live and travel permanently in an RV (my dream life) where she spends lots of time outdoors, hiking, biking, kayaking and jeeping (oh my goodness, I'm an Insta-stalker! :-O); she doesn't throw money away but spends it on things that are important to her. She's a little bit shy, she's humble, she loves her family and they seem to be really important to her and she loves her fur-babies… all these things that make her seem so normal, and not too dissimilar to me.
But really, it's her income that has me inspired. She publishes monthly income reports so it's easy to see exactly what she's earning. And while she's making a huge income now, it was actually back when she was making about $10k per month that I first found her; and I loved her back then.
Now she's producing in the vicinity of $100k per month (no, I'm not even joking) and she doesn't seem to have changed at all. She still lives a life filled with being out in nature with her husband and dogs, and living the RV lifestyle.
If I should get to meet her in person (not in the future, like when my husband and I are doing our own epic RV adventure around the US, but like, NOW) I would ask her these two questions:
Did you have any initial hurdles to writing, like lack of confidence in your writing abilities or doubt about why people would listen to you? If so, how did you get over them?
What did you do to get that very first trickle of traffic? Not going from 10,000 page views to 45,000; but getting from zero to 100 page views?
Michelle, even if I never get to ask you these questions in person, I am so grateful for all that you've so generously and openly shared with us, your readers. I have learnt so much (even though I wasn't and aren't in debt) but you've inspired me with your tenacity to just keep going; keep producing work, keep up the habit of sharing useful content, keep reaching out to others with guest posting and freelance writing. Just keep going.
And thanks for the Making Sense of Affiliate Marketing course. I'm only half way through because I realised that my first priority must be to actually produce content on my blog. I can't wait to dive back into the rest of it once I have some actual traffic… I mean, other than my mum. :-/