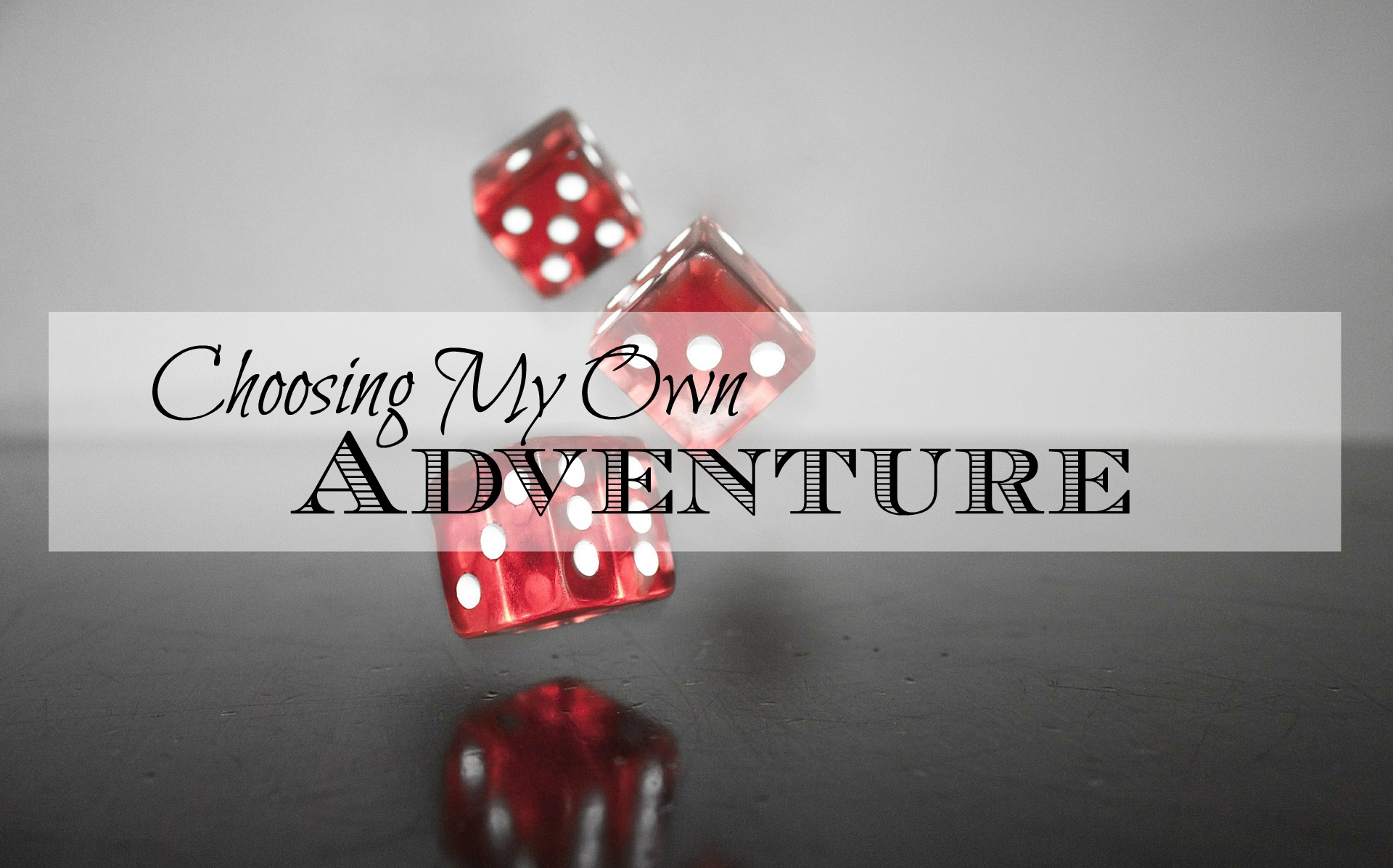 If you're trying to build a life of freedom (like I am), it can be too easy to forget the reason why you're doing it. It's important to remember that having a fun and adventurous life doesn't have to wait until some elusive day in the future. It can be now; you've just got to take the time to make it a priority every now and then.
So today, for Natalie's 10 Day Freedom Plan Blog Challenge Day 8 I am to 'go out and do something that you've wanted to do for a long time. Go out play, enjoy, and come back and write about what you did. Also, write about how you make such adventures part of your new lifestyle.'
Ummm, so this is gonna make me look like some kind of weirdo, but what I really wanted to do today was… ummm, stay home. :-/ I woke to the sound of the pouring rain and was excited at the prospect of a day inside. I'd change the sheets on our bed (I'm not even going to admit to how long it's been since I did that), straighten my hair (no judgement!) and maybe have another round of liars dice with my husband (we had an impromptu round of it last night and there was so much squealing and laughter that I think we're gonna have to have a decider round). And a movie in the middle of the day? Oh bliss!
So when I got up this morning, I did my meditation and settled in to read todays challenge and get started with my blog post… when I realised I couldn't get started on my blog post straight away it put me into a total funk! What am I meant to do? So yeah… I fluffed around all day and got a whole lot of nothing done.
Planning fun is not something I'm particularly good at.
I feel guilty.
I feel like I should be doing something productive. Something that builds this blog. Something that makes my house tidier, my husband happier or my wallet fatter.
And so I've forgotten how to have fun.
Today I have failed at this challenge of choosing my own adventure.
But I learnt…
That I need fun and adventure back in my life.
I've missed it.
Update:
9PM – My adventure came… just a little later in the day. My husband and I treated ourselves to a dinner out. We went to Mission Bay, found a great little gastro pub (I'd never heard that term before?) which was upstairs overlooking the park and water. There was hardly anyone in there (everyone else was about 100 metres down the road at really crowded and noisy places… not my idea of fun), so we got a table right beside the big windows. The service was exceptional, the food delicious, the wine yummy and the company, perfect. It was the perfect way for me to 'adventure'.