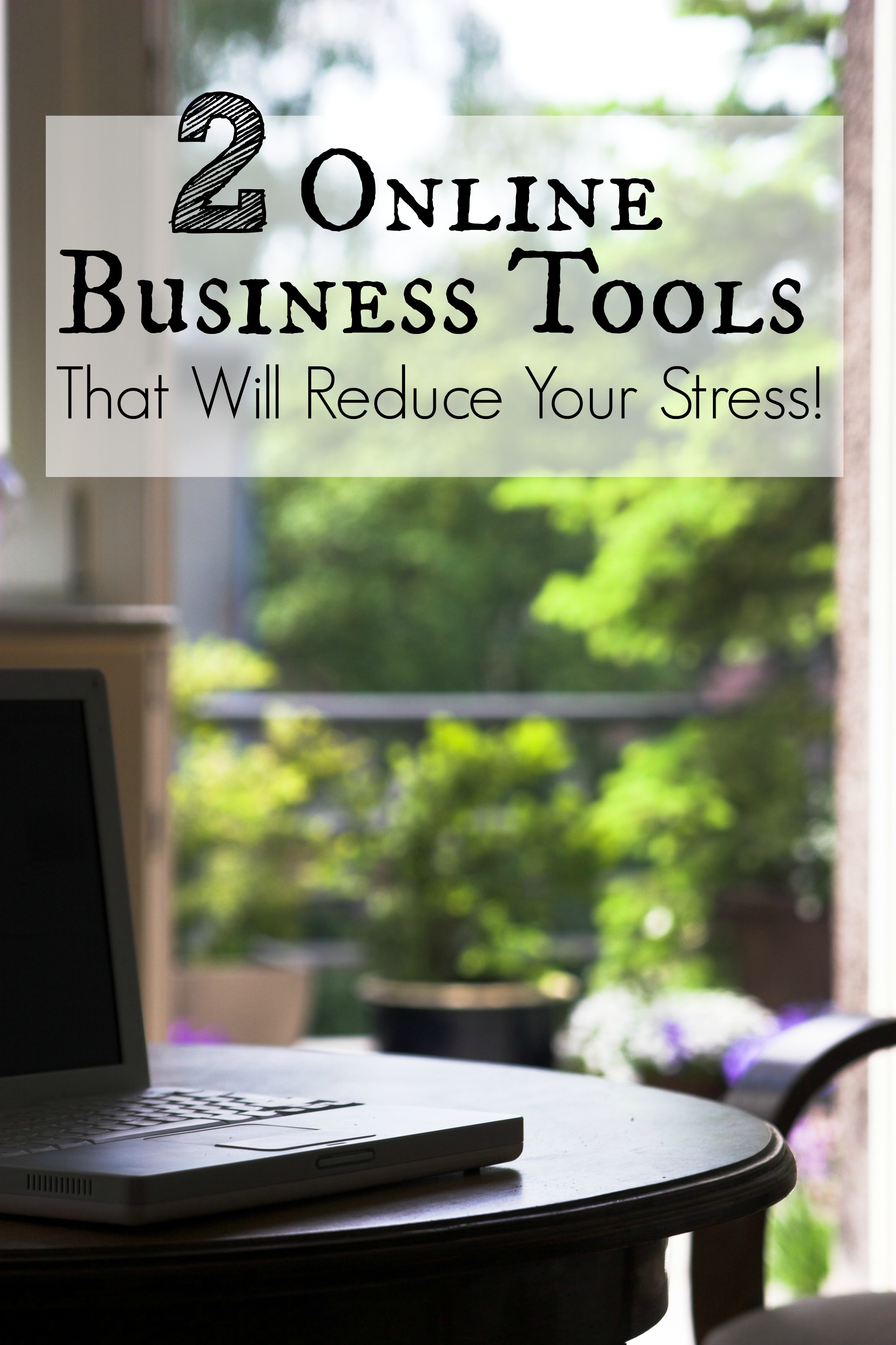 Often, we get so used to the tools that we use on the internet that we don't even realise it's a tool. It's something that makes working online a little bit easier. Well the two tools I'm going to tell you about here are absolute necessities for me. They're like a hammer and a saw is to a carpenter. Here they are…
LastPass – The Last Password You'll Ever Need
Have you ever been frustrated with the ridiculous number of usernames and passwords that you have to remember just to do anything on the internet?
It was fine when the only sites you needed to log in to was your bank and facebook. Now EVERYTHING you do online requires a password.
They say you should use unique usernames and passwords.
They say you shouldn't write them down.
They obviously don't have a mind like a sieve like I do. Nor do they run an internet business where every tool, website, membership site, forum, communication method, social media site and shopping portal requires a password.
Last Pass is a place to store all your usernames and passwords for sites that you use. And then it will enter those names and passwords into the site that you're wanting to use. It comes for free as an app, but the desk top version is like $12 a year.
It will even generate passwords for you, if you want.
To access Last Pass, you need to remember only one password. For that password I've made mine totally unique and will not use it (or variations of it) for any of my other passwords.Click Here to Learn More About LastPass – The Last Password You'll Ever Need


Dropbox
Dropbox is now familiar to many, and I've been using it ever since my last laptop died a sudden death and I lost everything. EVERYTHING.
Dropbox is an online storage place (is this what they call a cloud? I dunno) that can link directly to the filing on your computer. There is a folder on my computer called Dropbox and I save everything I do into that folder. This automatically syncs to the cloud so that I can access these files from anywhere with an internet connection.Click Here to Learn More About Dropbox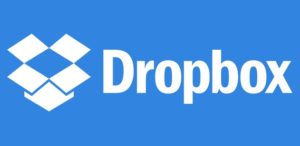 To be a leader in this industry, you need to get the right tools. These are just two of the most basic tools to use. Your blogging platform is another!
Update: 20th December 2015 – Yesterday I Broke My Laptop…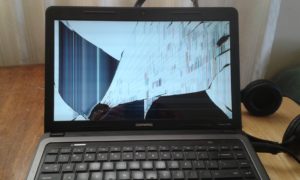 I knocked my laptop off the armrest of the couch when I got up (after watching more episodes of Suits on Netflix than I can comfortably admit to…) and it slammed on to the floor. There was still hope when I picked it up, opened up the screen and it was still whirring away as it normally does.  But it wasn't till the screen turned on that I realised it was a gonner.
There was a time when this calamity would send me in to a panic; all the stuff that I have saved on my hard drive and the passwords that chrome remembers so that I don't have to, not to mention the expense of having to buy a new laptop.
But when I stopped for a minute to think about it, I realised it's all going to be fine. Here's why:
I've been 'needing' a new laptop for a while now. Apart from the fact that mine is quite heavy, it was also slow, painfully slow. I've been thinking about upgrading for a while and this means that I can get one in the Boxing Day sales.
I DropBox everything. Well, almost everything. I'm going to hook up my laptop to another screen, just so I can get everything off the hard drive that I need. But it won't be much, Because, thanks to dropbox, all my files are stored in the cloud and I can just access them from any computer. Win for me!
LastPass really is the last password you'll ever need to remember. I can just log in to my account from any computer, and there are all my usernames and passwords and the sites they are used on.
I wrote this post about Dropbox and LastPass only a few weeks ago, and I can't believe that I'm writing about them again so soon. It's true that they make my everyday online life sooo much easier, but it's at times like these that I realise just how important they are as a business back up tool. I'm feeling a little smug at how clever I am for implementing these two easy (and cheap!) tools.
[grwebform url="https://app.getresponse.com/view_webform_v2.js?u=BX4f2&webforms_id=5574901″ css="on" center="off" center_margin="200″/]